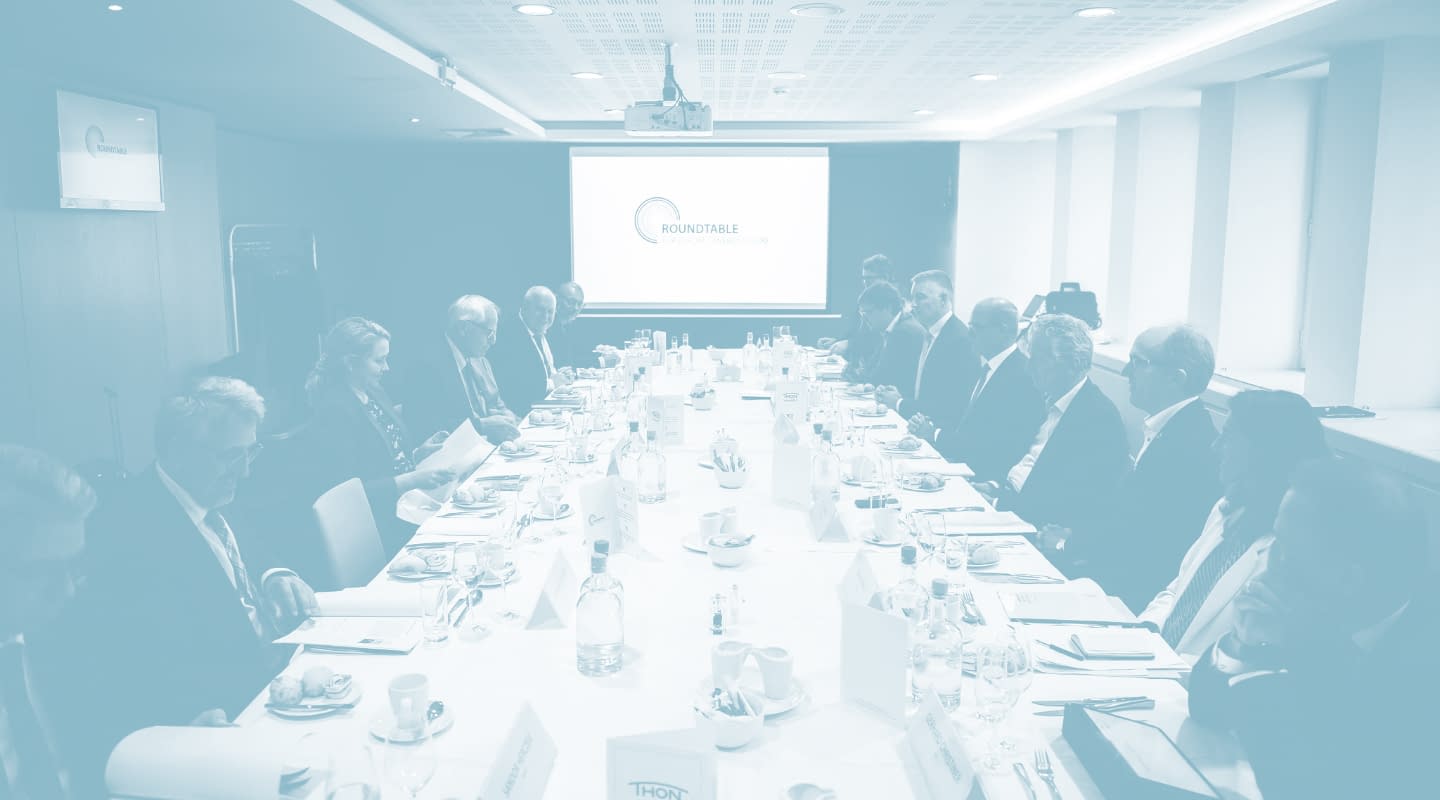 Elia Group is the parent company of the Belgian TSO Elia and the German 50Hertz. Their REEF-representatives are Chris Peeters, CEO Elia and current REEF chair, and Stefan Kapferer, CEO 50Hertz.

As part of the Volkswagen Group, Elli provides energy and charging solutions for green mobility, offering a seamless energy and charging experience. Their REEF representative is Elke Temme, CEO.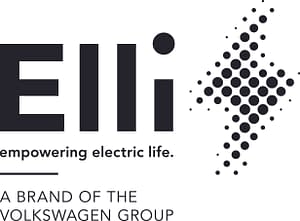 GE equips utilities and industries with connection solutions for electricity from generation to final consumption. Their REEF-representative is Philippe Piron, President & CEO, GE Grid Solutions .

Hitachi Energy is a global technology leader. Headquartered in Switzerland, they serve utility, industry and infrastructure customers across the value chain. Their REEF-representative is Claudio Facchin, CEO.

IBM Europe delivers technology and innovation solutions for cloud, analytics, mobile, social and security purposes including servers, mainframes and supercomputers. Their REEF-Representative is Chair and General Manager Ana Paula De Jesus Assis.
National Grid maintains the electricity and gas networks of the UK and works to decarbonise the energy system. Their REEF-representative is Cordi O'Hara, President.

Siemens Energy is one of the world's leading energy technology companies, working with its customers and partners on the energy systems of the future and helping them transition to a more sustainable world. Their REEF-representatives are Christian Bruch, President and CEO as well as Tim Holt, Member of the Executive Board and Labour Director at Siemens Energy..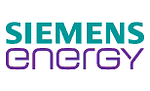 Statkraft is a major Norwegian utility and the largest generator of renewable energy in Europe. Their REEF-representative is Christian Rynning Tønnessen, CEO.

Statnett is the system operator of the Norwegian power system, owning and operating the transmission grid, providing reliable and sustainable power supply at all times. Their REEF representative is Hilde Tonne, CEO.

Tennet is the first cross-border TSO in Europe and is operating and expanding the Dutch and large parts of the German electricity grid. Their REEF-representative is Manon van Beek, CEO.

Austrian Power Grid (APG) operates the Austrian transmission grid and coordinates and controls the cross-border flow of electricity. Their REEF-representative is Gerhard Christiner, CTO.

RTE is the French TSO, working to complete the energy transition on a national and European scale. Their REEF-representative is Olivier Grabette, Board Member and Deputy Director.