Annual Report 2022: The Energy War in Europe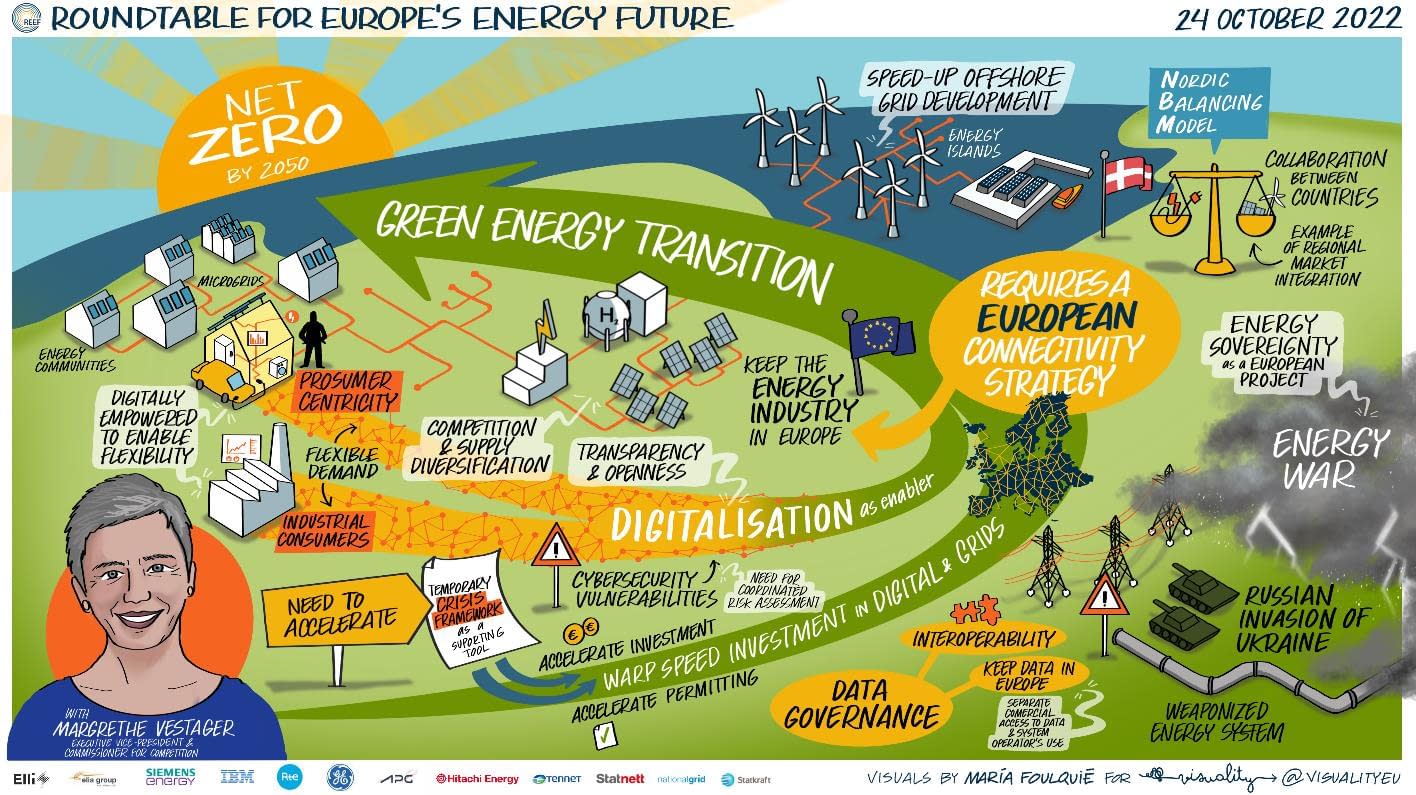 For REEF as for the rest of Europe, 2022 was dominated by the brutal Russian war in Ukraine and the massive turbulence in the energy market. The year opened with an energy price spike caused by Russian gas-market manipulation stretching back to the summer of 2021 and ended with the worst terrorist attacks by Russia on civilians in Ukraine and massive attacks on their energy infrastructure. However, Europe comes out of 2022 united in its response to the war, but with an urgent need to decarbonise and digitalise the energy system to become energy-independent from Russia, in accordance with the RepowerEU Plan.
---
See our annual report here.
---