"Let's be bold and think big"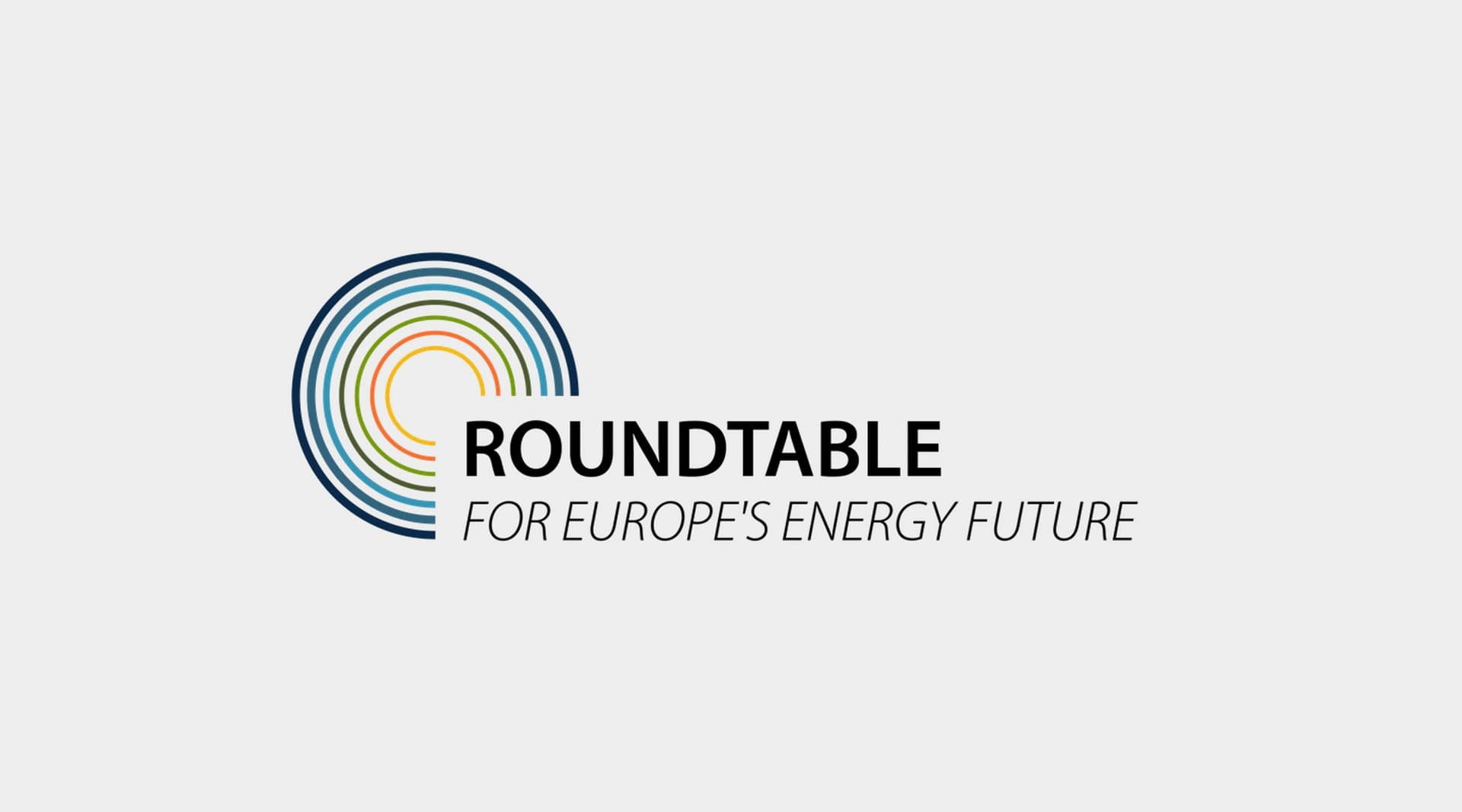 On 18 October 2017, the Roundtable for Europe's Energy Future met with the Estonian Prime Minister and current Chair of the rotating Council Presidency Jüri Ratas to discuss the future of digitisation in Europe. Further, the CEOs met with Member of the European Parliament and former Latvian Minister for Economics Krišjānis Kariņš to discuss the Clean Energy Package. An exchange with Commission Vice President for the Energy Union Maroš Šefčovič, focused on regional cooperation and clean mobility.
Prime Minister Ratas highlighted that digitisation is a key enabler in the transition to a low-carbon economy. However, if the energy sector is to reap the fruits of the digital evolution, the protection of infrastructure needs to be taken seriously. He appreciated the Roundtable Members' help in tapping the potential of the digital age and encouraged them to "be bold and think big".
The future market design was at the heart of the exchange with Member of the European Parliament Krišjānis Kariņš. As Rapporteur for the Regulation on the internal market for electricity (recast) and the Directive on common rules for the internal market for electricity (recast), Kariņš was interested in the views of the Roundtable Members on central questions such as the free flow of data and the Roundtable's proposal on "Regional Energy Forums".
During the meeting with Vice President Šefčovič, the Roundtable CEOs were able to present their visions for the future of regional cooperation in the Internal Energy Market but also on clean, connected and competitive mobility. The Vice President asked the Roundtable to provide expertise on batteries.
---
The Joint Messages, which contain the Roundtable's key recommendations and were handed over during the meetings, can be found here.  
---