Roundtable for Europe's Energy Future: High-level meeting on 26 November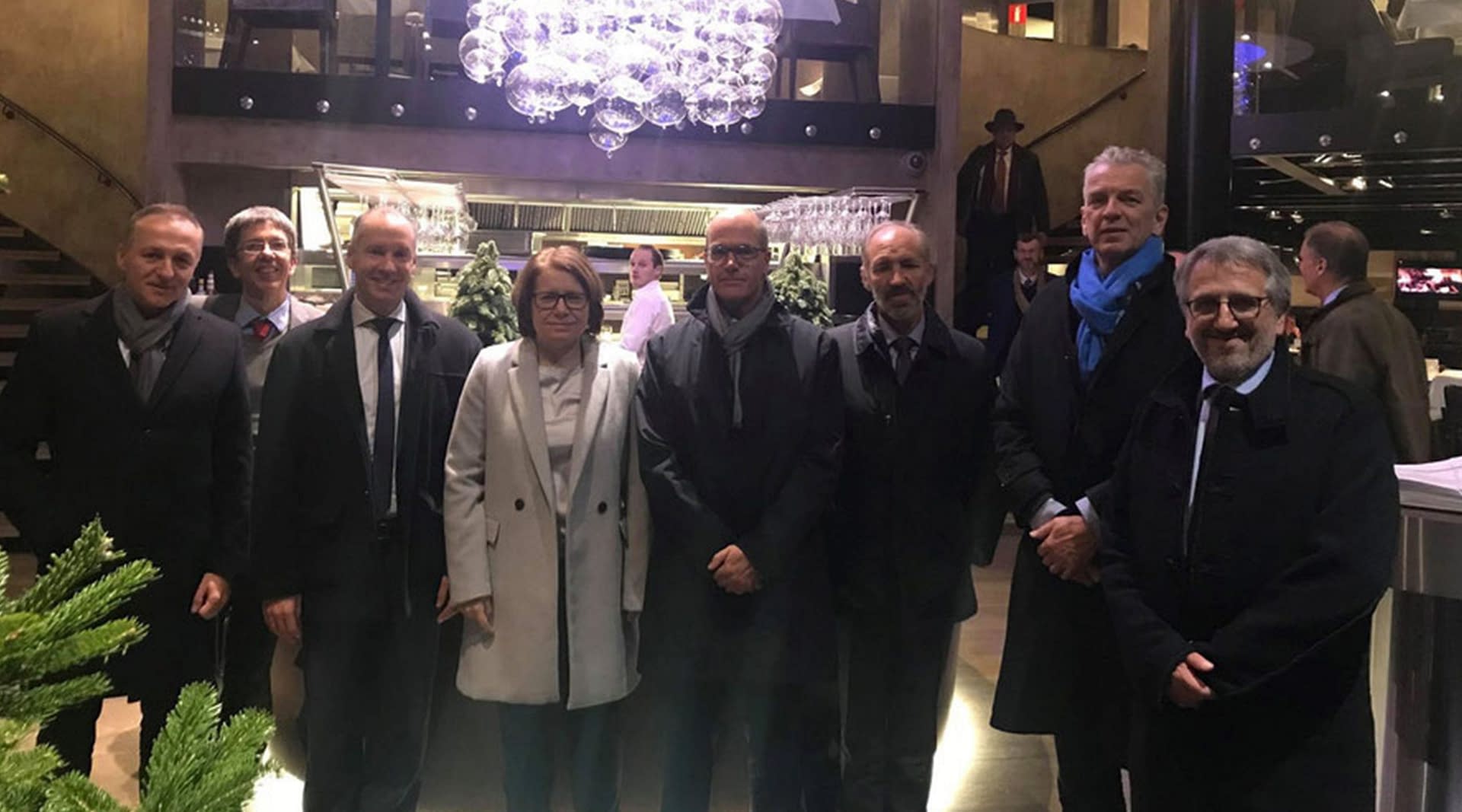 On 26 November, the Energy Roundtable CEOs met for their second meeting in 2018 in Brussels. The agenda once again included interesting discussions with Members of the European Parliament, the current Austrian Council Presidency, as well as with Vice-President of the Energy Union Maroš Šefčovič. The latter was devoted to the topic of "Key values and principles for Europe's Energy Future" and kicked-off a forward-looking discussion linked to the Commission's upcoming 2050 Strategy on reduction of greenhouse gases.
---
Among others, REEF's "Guiding Principles for Europe's Decarbonisation by 2050" were discussed, which you can download here.
---